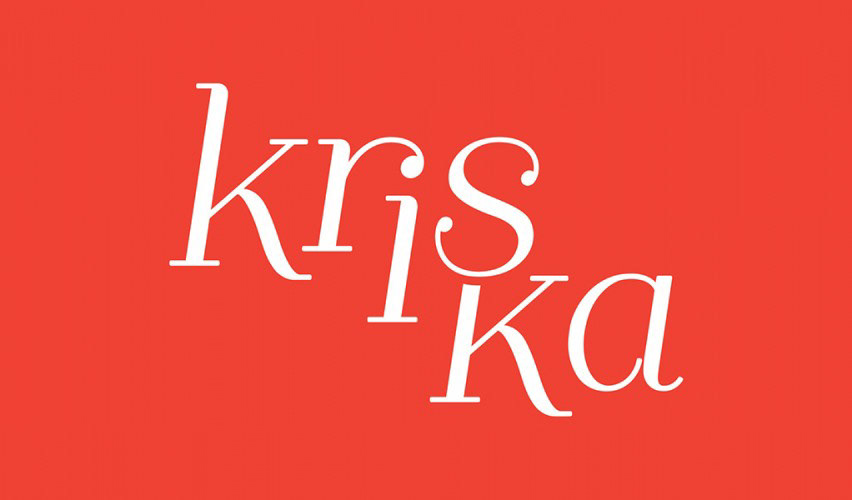 Natura Kriska has been in Natura's product portfolio for over 18 years now and has captured many hearts along the way. However, as the years passed the brand realized it was no longer speaking to a younger audience since it was perceived as being a bit too traditional. In this light, in 2012 Natura decided to expand and modernize the brand's concept. But a vital question remained answered: how would Natura Kriska become more relevant to a younger consumer whilst still being true to its loyal customers? How to reach the equilibrium between two, apparently, very different audiences?
To develop Natura Kriska's brand concept, We wanted to meet its consumer and found a woman who is real, contemporary, striving to reach personal and professional goals, but who is also sensually strong whilst an independent companion. From this insight the brand concept was created – to celebrate a diverse and real woman – and the new visual identity of Natura Kriska aims to translate and embrace the qualities of today's woman: femininity, beauty and determination. We also extended the new brand concept to the flask by instilling more curvaceous references, which highlight feminine shapes and make the product more attractive, sensorial and instigating. The end-result is a true insight into a more audacious, contemporary woman, no matter their age or style.
Project developed at Tátil Design - São Paulo, Brazil.
natura kriska | design studio: tátil design | creative directors: fred gelli, fernanda saboia | branding director: tania savaget | strategist: maira rahme | designers: andré coelho, paloma valls, igor nunes | product designers: juliana santos, felipe aguiar | são paulo, 2014